Visits, Walks and Talks
SPRING EVENTS
Diaries out for our forthcoming eclectic mix of lectures and visits plus a practical workshop.
In February, CGT member John Edmondson promises to dispel the winter gloom with an illustrated talk about Historic Gardens of Ireland. Ireland's mild climate encourages an astonishing range of unusual plants and trees. John will talk about gardens big and small and focus on the diversity of garden design as well as the abundant plants within.

Everybody is talking about the new RHS Garden at Bridgewater, so we are delighted that curator Marcus Chilton-Jones will give our Annual Spring Lecture in March. Join us at the Friends' Meeting House in Manchester to hear Marcus talk about this exciting and prestigious project. He promises an exclusive 'warts an' all' look behind the scenes!
With April comes our AGM. This year we will be in the highly agreeable surroundings of the Tenants' Hall at Henbury Hall. Head gardener, Sean Barton, will take us on a tour of the beautiful gardens at Henbury before a light buffet supper. This will be followed by the AGM itself. Rest assured the business element is short. But it is an important part of our calendar and depends on our members' presence.

In May: two events scheduled - a double treat. First off - a visit to the Dorothy Clive Garden, probably best known for its woodland garden which should be at its best when we visit in mid-May, with fabulous displays of rhododendrons, azaleas, laburnums, alliums and other spring plants.
Do you think you know your trees? Well, here's a chance to sharpen your skills. At our Tree Identification Workshop at the end of May, expert Jane Roberts will guide you and explain how to do just that. The workshop also offers a hands-on session to boost practical skills.

Could you lend a hand with CGT Events?
If you'd like to get more involved and help organise an event or even if you simply want to share your ideas we'd love to hear from you. All help is appreciated from setting up chairs and tables, helping with the teas, or writing up an event for the Newsletter.
We would particularly appreciate help with IT support at our lectures helping to set up laptops/projectors/microphones etc. If you can help in this way, please do get in touch.
The Events Team

Thursday 26th April, 5pm - 8pm

Cheshire Gardens Trust AGM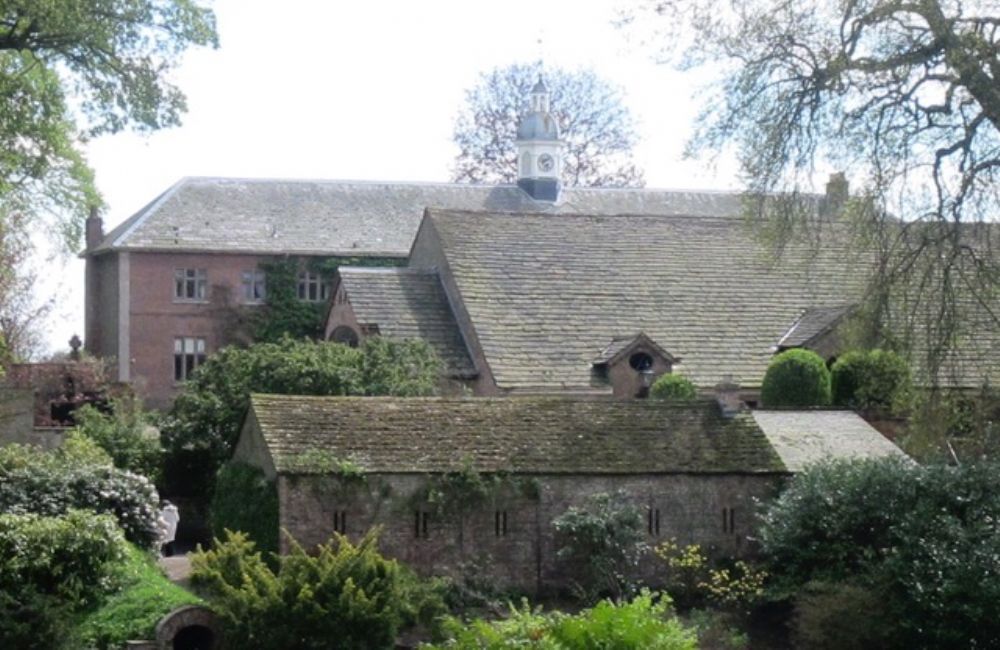 The Tenants' Hall, Henbury Hall, nr Macclesfield
The AGM is a key event for the Trust and it relies heavily on our members' attendance. The business element is short, but it is an opportunity to find out what the Trust has achieved over the past year and to contribute to what we hope to realize in the future.
We start at 5pm with a guided tour of the gardens with Head Gardener Sean Barton. Set in an undulating landscape, and surrounding two magnificent lakes, the 12-acre gardens contain fine trees and shrubs including rare specimens of Rhododendrons, Magnolias, Camellias, and Azaleas.
The Walled Garden has recently been restored and is completely organic, growing fruit and vegetables for the house along with cutting flowers. Sean expects that 'there will be plenty to see at the end of April'.
This will be our first garden visit of 2018 let's hope the weather is kind but come prepared!
The tour will be followed by a light buffet supper in Henbury's Tenants' Hall during which you'll have a chance to meet and socialise with fellow CGT members before the AGM. This year we will focus on our Conservation and Planning work something we feel many members might like to know more about.
The event will finish at about 8pm.
Download PDF booking form
Monday 14th May, 10.30 for 11am

A Visit to the Dorothy Clive Garden - A spectacular hillside garden in Shropshire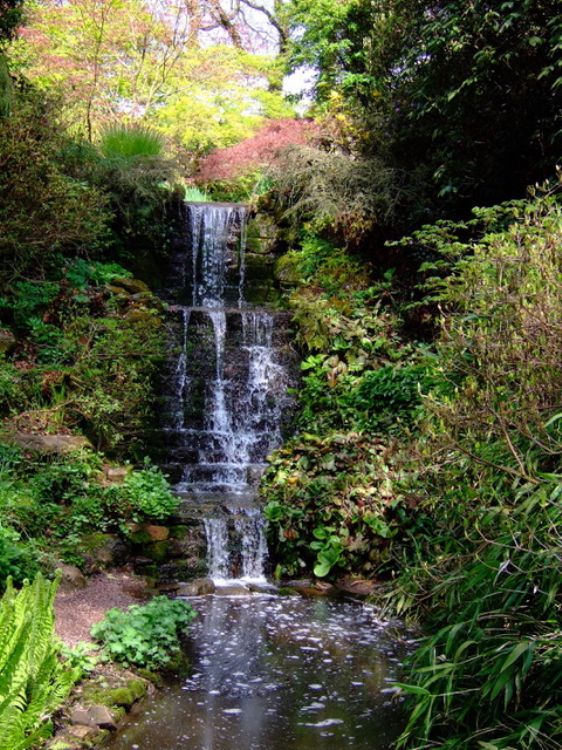 near Willoughbridge, Market Drayton, TF9 4ET
The 12-acre Dorothy Clive Garden is set on the borders of Shropshire, North Staffordshire and Cheshire with spectacular views over the surrounding countryside. The garden was created in the 1940s by Colonel Harry Clive for the enjoyment and pleasure of his wife, Dorothy. Originally a disused gravel quarry, the garden was transformed by Clive into a woodland garden for Dorothy who was suffering from Parkinson's disease. Colonel Clive's ambition was to create a beautiful and fascinating garden where his ailing wife could enjoy her daily walks.
In addition, there is a hillside alpine scree and pool, a 30m long laburnum arch, a summer flowering rose walk, vibrant seasonal borders, a new edible woodland, and a diverse collection of unusual plants, shrubs and trees, including magnolias and camellias. There is seating with beautiful views, especially in the upper garden. A new development is the spectacular greenhouse which opened in June 2016.
Our guided tour of the garden with one of their expert gardeners starts at 11am. There is a lovely tea garden for tea/coffee before the tour or lunch afterwards. This is not included in the cost of the visit. There is some lovely seating in the grounds which you can use if you prefer to bring a packed lunch
Because of the tour we will be limiting numbers to 30 in the first instance, so book early.
Accessibility:
The car park is at the bottom of the site and it will take time to get parked and walk up to the meeting point at the top of the site. Please note both the hillside garden and the woodland garden have steps and slopes which might prove difficult for someone with mobility problems. Also, many paths are grass and could be slippy when wet. There is a disabled car park in the upper part of the Garden and also a recommended route around the garden for those who might prefer it.
Download PDF booking form
Wednesday 30th May, 10am - 3pm

Specialist Tree Identification Workshop: All-day workshop with Jane Roberts, Botanist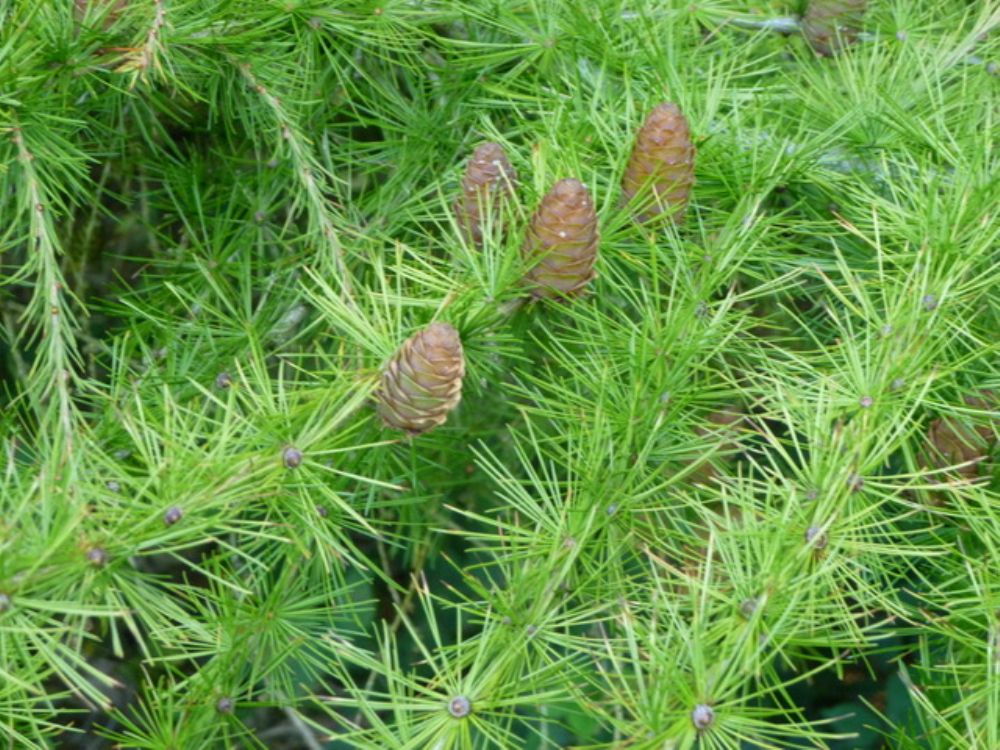 The Lovell Quinta Arboretum and The Swettenham Arms, Swettenham
Enjoy a day out at the Lovell Quinta Arboretum with professional botanist and tree-expert Jane Roberts and learn how to identify trees using a botanical key and a hand lens. The day begins at The Swettenham Arms with tea and coffee and an introduction by Jane on the use of various techniques in the field. Botanical keys will be used to identify species from their leaves, flowers and bark as well as from general characteristics. With your hand lens or magnifying glass the differences will soon become clear!
Jane will discuss actual specimens and then lead the walk in the Lovell Quinta Arboretum where we will have the chance to practise the techniques we have learnt.
If you have a tree identification book, a hand lens or magnifying glass, please bring them with you. Jane will have a limited number of hand lenses to share. It may also be helpful to bring a notebook and camera.
Please bring appropriate clothing and shoes. The arboretum can be wet and uneven underfoot.
Note that the £30 cost does not include the £2.20 entrance fee to the arboretum. (There is free entry to the arboretum for Tatton Garden Society members and RHS members).
Please bring the correct money for Arboretum entrance.

Refreshments:
Tea/coffee on arrival at 10am and in the afternoon (included). On arrival we will have menus available for you to pre-order lunch (cost
not
included). This will maximise the time we can spend with Jane.
NB. Numbers are strictly limited to 12
Download PDF booking form