Sites - HALTON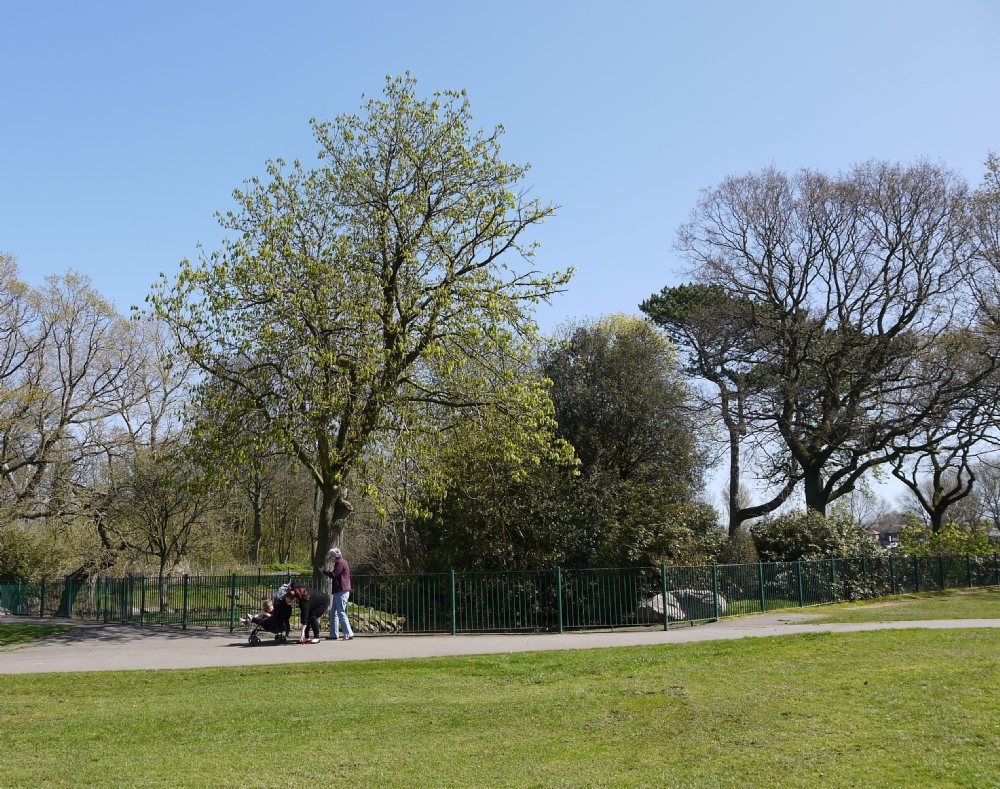 Part of Kemp's planting at Halton Grange
CGT Reports are available at
Cheshire Archives and Local Studies
and
Cheshire Historic Environment Record
Please Note: This research is in progress and will be updated periodically. (
Last update April 2018)
Individual Site Reports can be emailed to interested parties on request.
If you have any queries or information to give us, please email us at
research@cheshire-gardens-trust.co.uk
or click
here
for our phone number and address.
Halton Borough Council
No Research data available for this area
No results found

Download the pdf file below for the Halton list
.
Download PDF