Lend a hand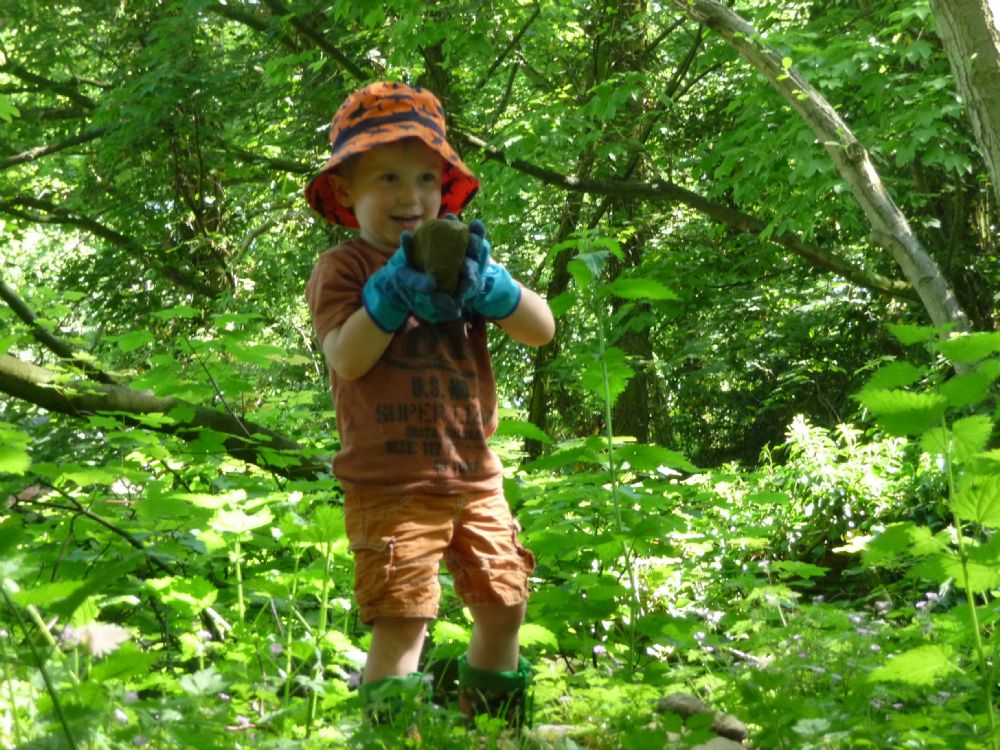 All ages are welcome to lend a hand

There are all sorts of ways that you can be involved in the Trust from helping with the web site, accounts, event bookings, making tea at an event or signing people in, building a show garden or explaining a garden to visitors. You might be able to help by providing photos of a garden or a visit, or writing an article about a garden, gardens under threat, lost gardens, or anything that could be of interest to a broad membership base.
There is the main management group called the
Council of Management
which meets every six weeks and we welcome new members or those that can help with a specific issue. You might want to bring some issue or ideas to a session. Activities include
Events, Research & Recording Historic Gardens, Publicity, Education
and
Planning & Conservation issues.
We welcome your input as this is what keeps the Trust lively, active and interesting. Everyone is a volunteer and everyone has the potential to contribute something even if is a couple of hours. The picture above shows a young volunteer collecting cobbles for our Show Garden.
Look and see if there is anything that can use
your
skills and expertise: